Drayage - Intermodal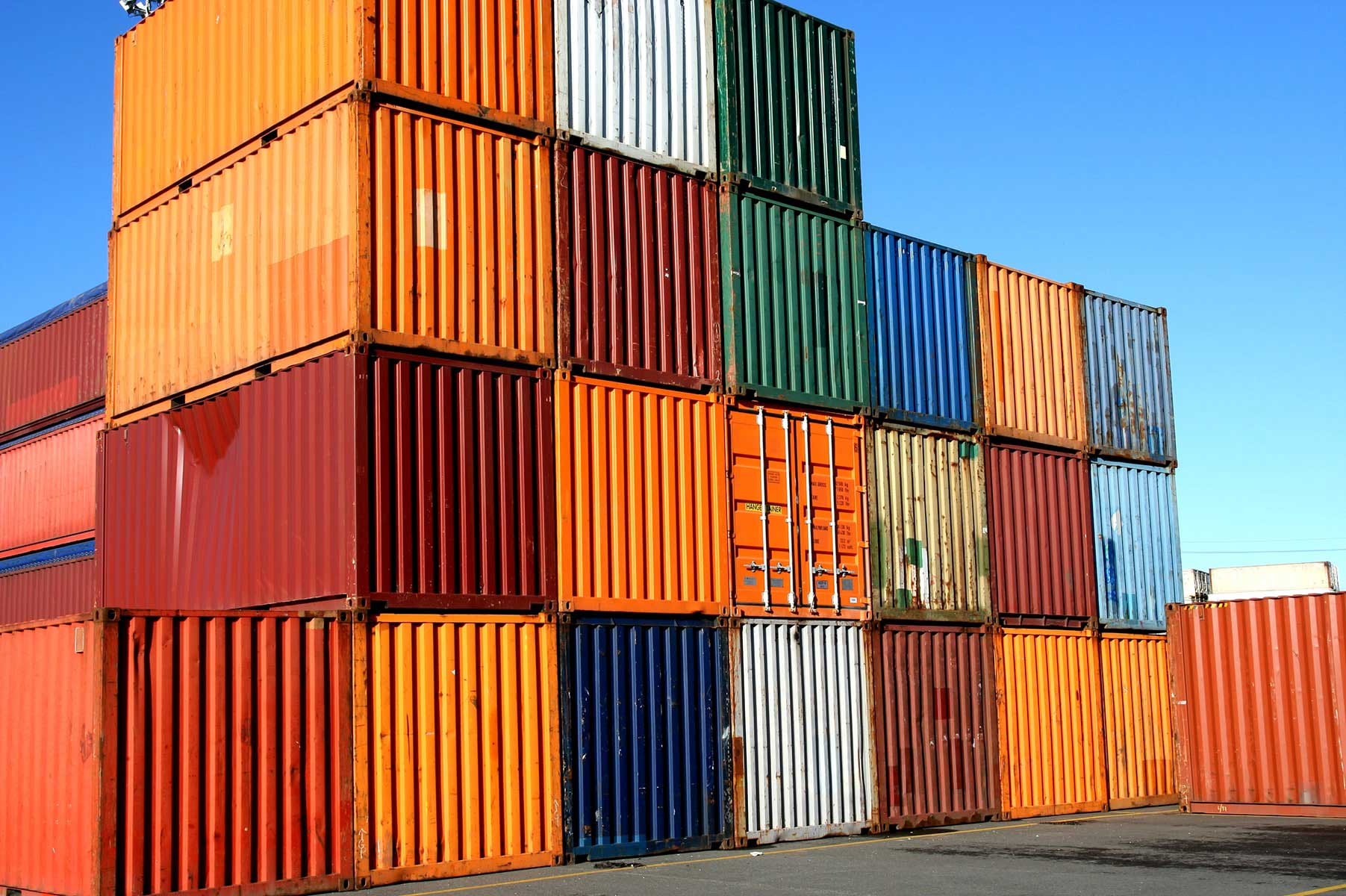 Customs Brokerage
Landstar Global Logistics is a licensed customs broker with access to a network of worldwide providers who are well versed in the local rules and regulations of import/export compliance.
As a Landstar agency, we can provide our customers with the following U.S. customs broker services:
Arrangement of Customs Surety Bonds - single entry or continuous
Consultation on import processes and commodity classification
ISF filing
Partner government agencies (FDA, USDA, etc.) clearance coordination
Advance payment of ocean freight charges and import duties
If you need help with your document preparation/coordination, shipment entry and customs clearance for your international freight, GORILLA FREIGHT, LLC can help.
Drayage Classifications
According to the Intermodal Association of North America, drayage can be split into the following categories:
Inter-carrier drayage

– The movement of units over a short distance between different carriers, such as with trucking and railroad stations.
Expedited drayage

– Units are transported over-the-road in a quick and efficient manner for time-sensitive material goods.
Intra-carrier drayage

– Similar to that of inter-carrier, intra-carrier takes freight from a rail hub to an intermodal hub, all controlled by the same carrier.
Door-to-door drayage

– Retail units are taken to a customer through roadways.
Shuttle drayage

– An intermodal unit is temporarily taken to a parking lot from its hub of origin, with this method being used for both loaded and empty units when overcrowding in the hub occurs.
Pier drayage

– Utilizing roadways, takes an intermodal unit to a dock or pier from a previous rail hub.